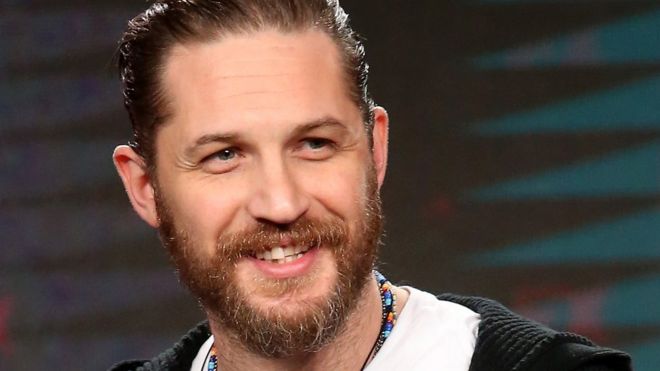 The actor pursued one of the suspects who had run from the scene of a crash
Actor Tom Hardy apprehended a man who had allegedly stolen a motorbike in London, police have said.
The Hollywood star stepped in after two teenagers on the bike crashed into a car in Richmond, south-west London, on Sunday afternoon.
They ran off before one was was grabbed by the Mad Max and Taboo star and the other was arrested by a police officer.
Two 16-year-olds have been arrested on suspicion of theft of a motor vehicle, police said.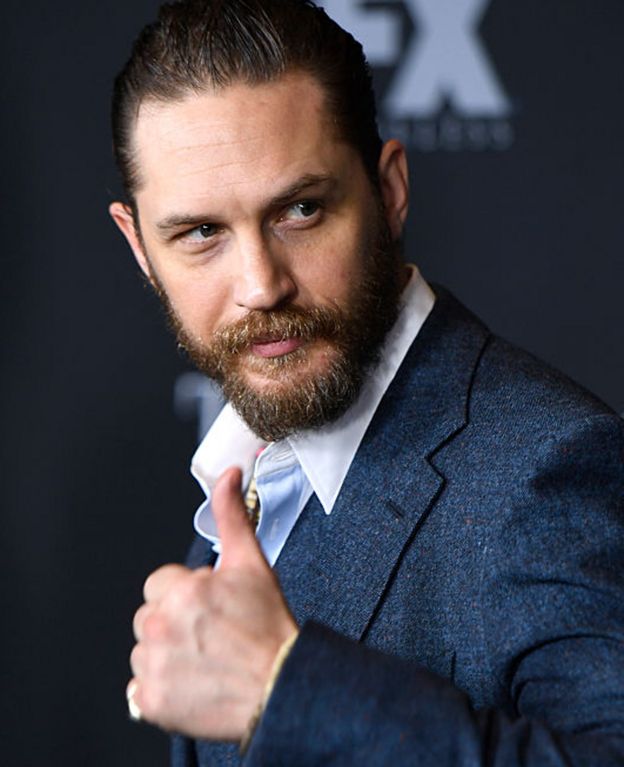 Tom Hardy recently starred in the BBC period thriller, Taboo
Witness Arun Pullen told The Sun newspaper: "Tom must have been walking down the road.
"He went off like a shot in pursuit and looked furious.
"I asked Tom what happened and he told me he chased him through my back garden and caught him around the block – but the route was like an assault course."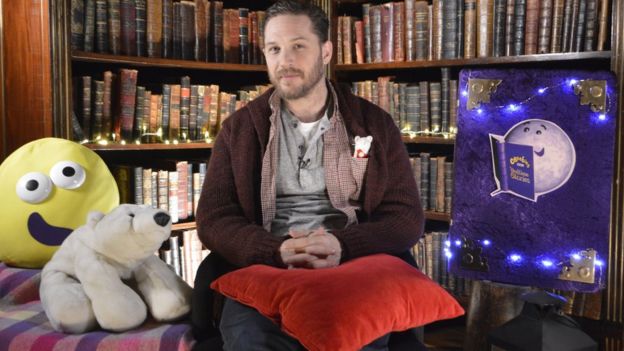 Tom Hardy set hearts a-flutter on Facebook when he recently read the CBeebies bedtime story
A Richmond Police spokesman said: "We can confirm that there were two people on a stolen moped that went through a red light and crashed into another vehicle.
"The males ran off and one was detained by Tom Hardy.
"Both suspects were initially taken to hospital with non-life threatening injuries."
A Metropolitan Police spokesman later clarified the stolen vehicle was a motorbike and one of the arrested teenagers was riding pillion.
The two teenagers have been arrested on suspicion of various motoring offences including taking a vehicle without consent and theft of a motor vehicle, and remain in police custody.
A spokeswoman for the 39-year-old actor, who has also starred in films including The Dark Knight Rises, The Revenant, Inception and Legend, declined to comment.