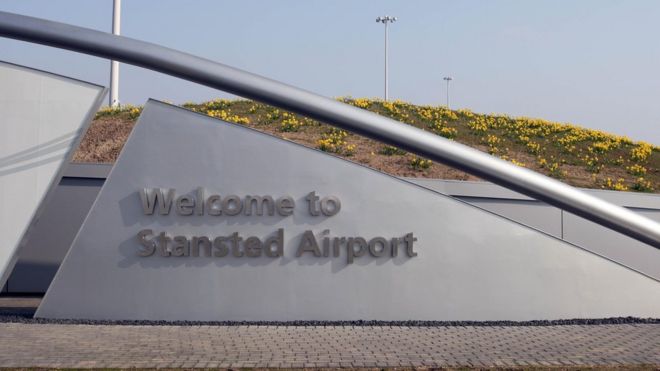 A 37-year-old man has been charged with preparing for acts of terrorism after being arrested at Stansted Airport.
Aweys Faqey, from North London, was arrested at the airport, north-east of London, on 23 May.
He is due to appear at Westminster Magistrates' Court on Tuesday afternoon.
His arrest is not connected to last week's suicide bomb attack at Manchester Arena, Scotland Yard said after he was detained.