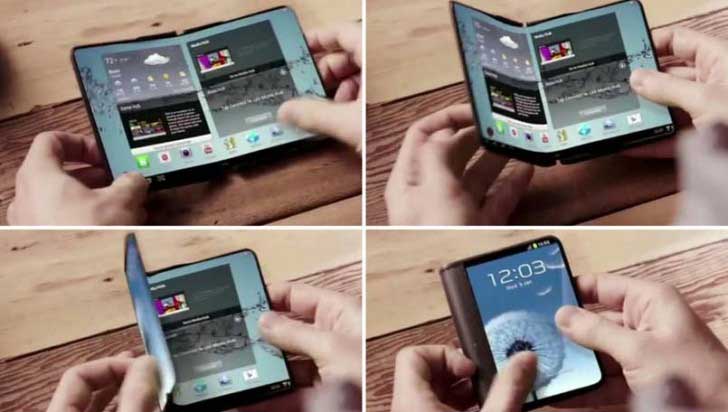 Web Desk) – Samsung is set to release a foldable  handset,later this year, reported by a Korean news site.
A prototype of the device will be launched and given to partners to test them and assess demand from consumers.
The American manufacturer Vevo has been reported to be working on a foldable handset, Apple remains notably absent from all such reports.
448 total views, 4 views today