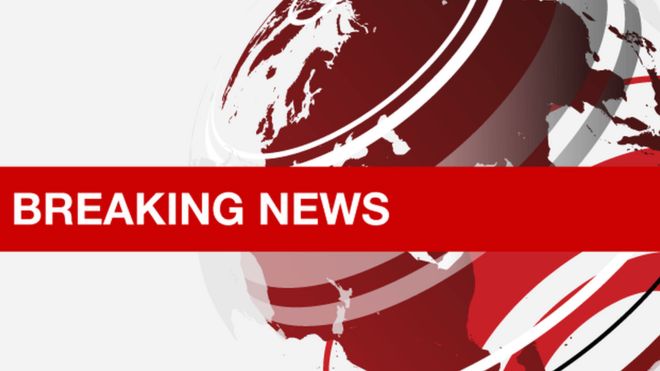 The gunman who shot dead a policeman on the Champs Elysees has been named by the Paris prosecutor as Karim Cheurfi, a convicted criminal.
He used a Kalashnikov assault rifle to kill the police officer with two bullets to the head, François Molins told journalists in the French capital.
A note defending so-called Islamic State was found near his body, having presumably fallen from his pocket.
Cheurfi had four criminal convictions, the prosecutor said.
Friday is the last day of campaigning before Sunday's presidential election.