Hollywood has often been slammed for gender pay gap and one star who has experienced the trend first hand is Emma Stone, who won this years best actress Oscar for her performance in La La Land.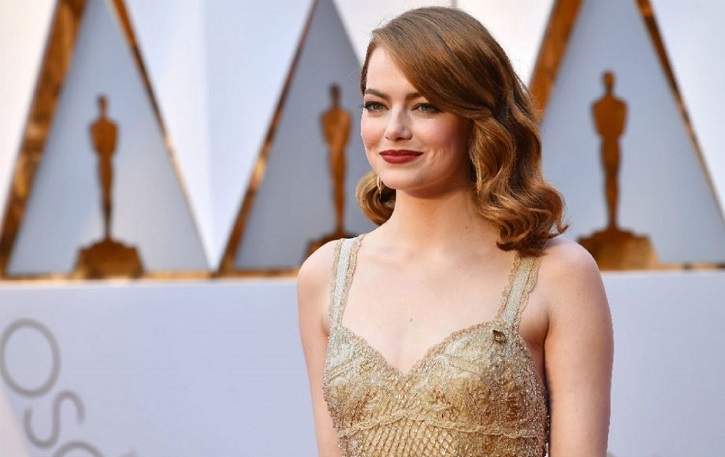 The 28-year-old revealed some of her male co-actors have even taken pay cuts to make sure she gets the equal money as them.
In an interview to Out magazines Andrea Riseborough, she said, "In my career so far, Ive needed my male co-stars to take a pay cut so that I may have parity with them. And that's something they do for me because they feel its whats right and fair.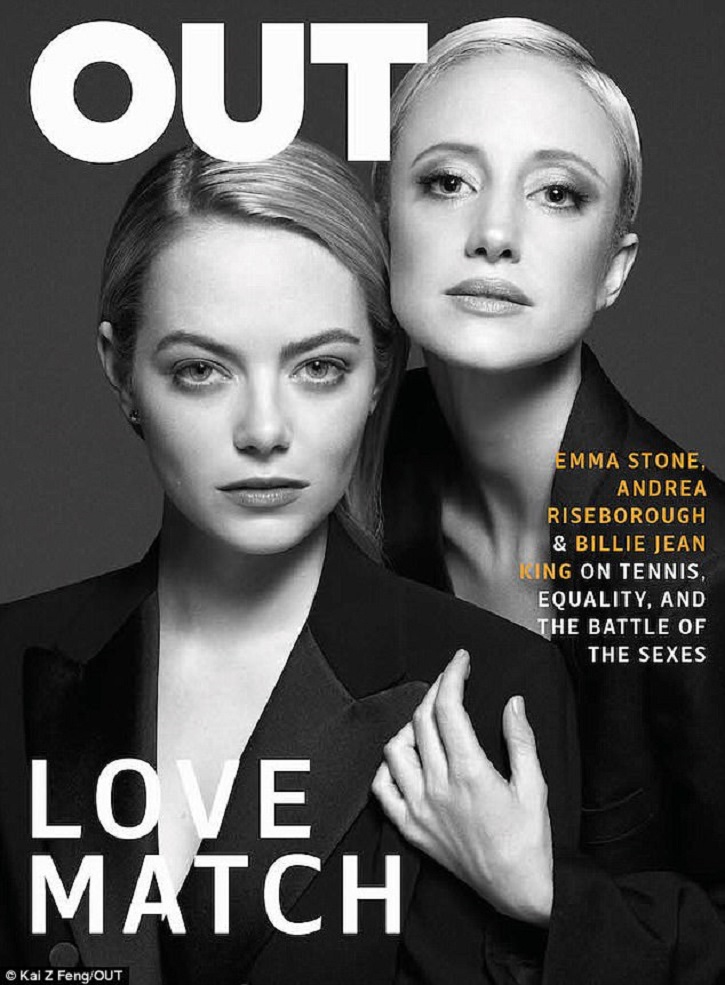 TWITTER
"That's something that's also not discussed, necessarily that our getting equal pay is going to require people to selflessly say, That's whats fair."
She continued, "If my male co-star, who has a higher quote than me but believes we are equal, takes a pay cut so that I can match him, that changes my quote in the future and changes my life. And this is Billie Jeans feminism, and I love it, she is equality, man: equality, equality, equality."
The actress said her male counterparts have not done it to show that "women are this and men are that" but because they believe in equality.
"And that's really what Ive been so grateful for with male co-stars when Ive been in a similar-size role in films."