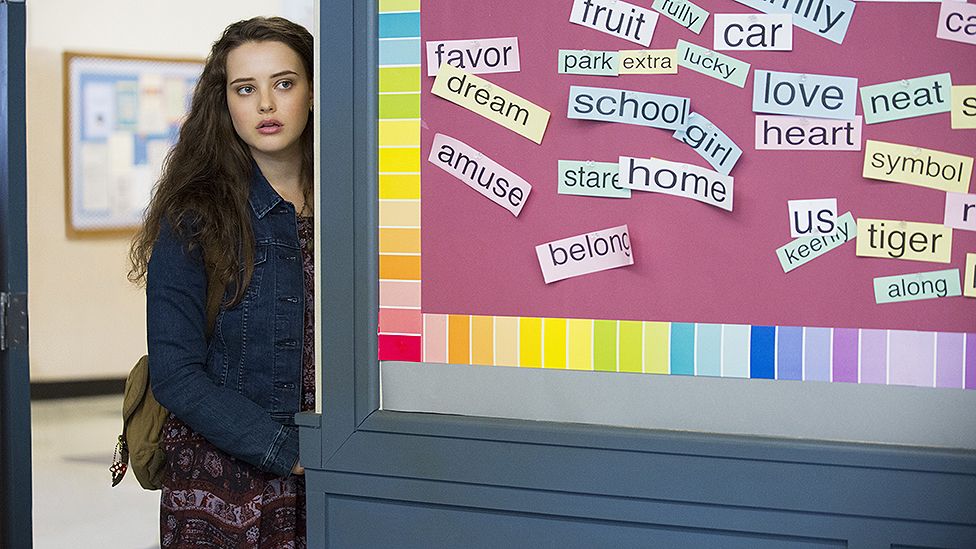 Under-18s in New Zealand can only watch Netflix drama 13 Reasons Why with their parents, after the show was reclassified.
The country's Office of Film & Literature Classification has created a new category for the show, which will now be known as RP18.
13 Reasons Why has been a success but has also generated controversy.
It deals with the effects of a teen suicide on friends, family and the classmates she blames for her death.
Mental health charities have criticised the series for showing the character's suicide on screen and accused producers of glorifying the act.
New Zealand has the highest rate of teen suicide in the developed world and says that's why it introduced a new rating for 13 Reasons Why.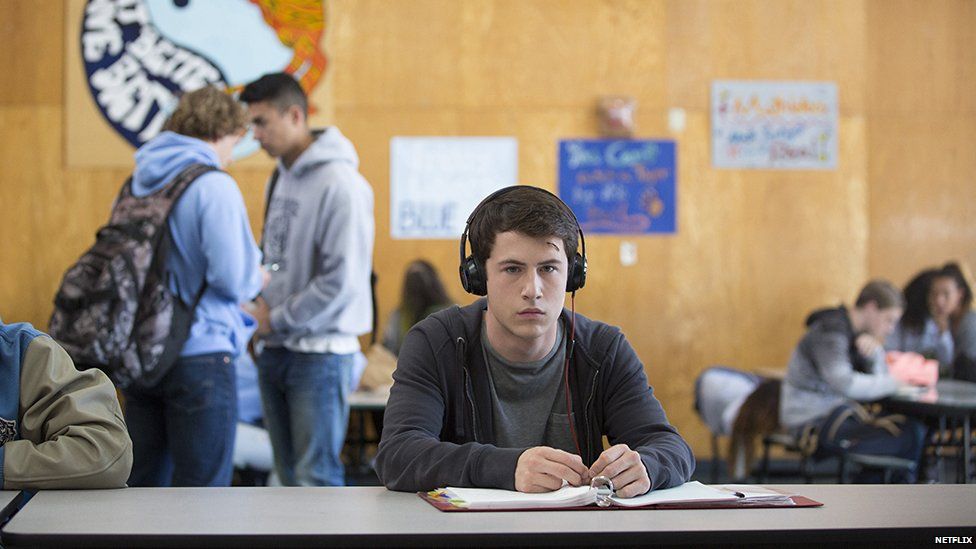 The story of the show involves main character Clay listening to tapes left by his friend Hannah
The most immediate concern for the Classification Office is how teen suicide is discussed and shown in 13 Reasons Why," reads a post by the Office of Film & Literature Classification.
"Hannah's suicide is presented fatalistically. Her death is represented at times as not only a logical, but an unavoidable outcome of the events that follow.
"Suicide should not be presented to anyone as being the result of clear headed thinking.
"Suicide is preventable, and most people who experience suicidal thoughts are not thinking rationally and therefore cannot make logical decisions."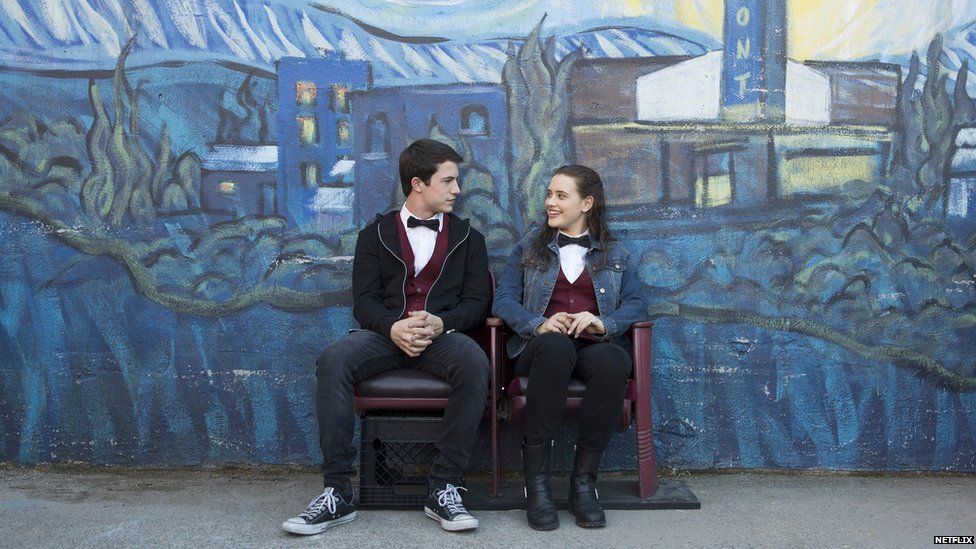 13 Reasons Why is rated 18 in the UK, which the British Board of Film Classification (BBFC) states is due to sexual violence, strong bloody images and the suicide scene.
"The BBFC regularly consults with experts, including Samaritans, to help ensure that our classification policies and decisions in relation to challenging content are aligned with expert advice," Murray Perkins, compliance manager at the BBFC, tells Newsbeat.
"Consequently, the BBFC operates a strict policy when it comes to depictions of lesser known techniques of suicide, for example.
"After careful consideration, the BBFC classified 13 Reasons Why 18 meaning that we do not consider the series as a whole to be suitable for those who are not adults."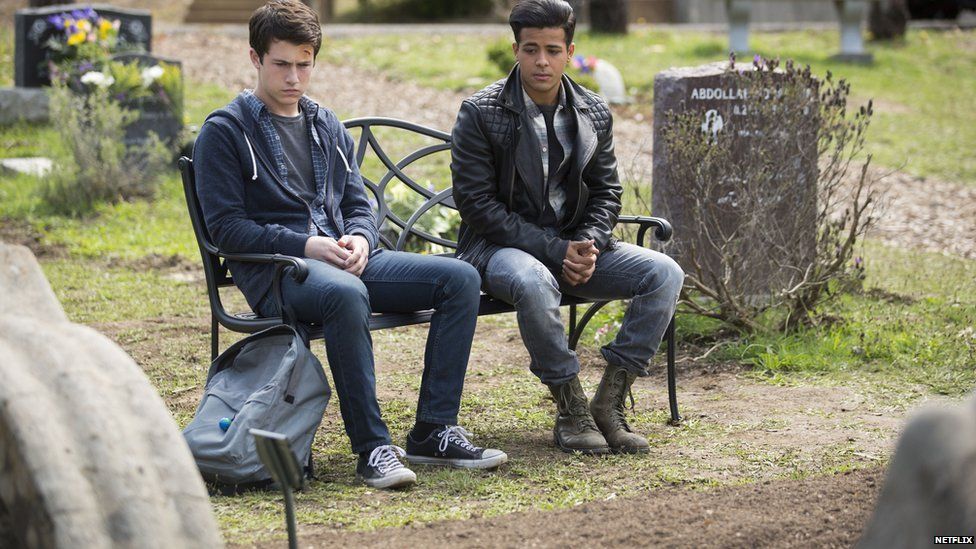 Netflix also says it took precautions when making the show.
"We knew the material covered sensitive topics, as the book did when it was published in 2007, and we worked with mental health experts to show how these issues impact teens in real and dramatic ways," says a statement from Netflix given to Newsbeat.
The US company claims it brought in several measures to address the controversial content in 13 Reasons Why.
"We gave the series an 18 rating, added explicit warnings on the three most graphic episodes, produced an after show, Beyond the Reasons, that delves deeper into some of the tougher topics portrayed, as well as created a global website to help people find local mental health resources."