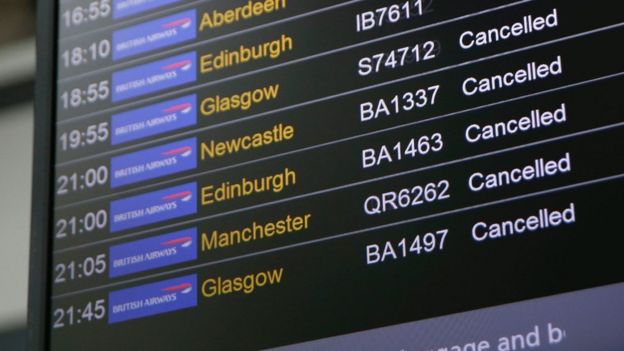 How can this have happened?
BA says that: "The root cause was a power supply issue which our affected our IT systems – we continue to investigate this."
The airline said it could not add anything further at this stage, but it is understood that all systems are not fully up and running yet.
John Strickland, air transport expert and director at JLS Consulting, says: "The problem has affected multiple parts of the business which are not only customer-facing, but also operational-facing, and without which the airline could not do many tasks, for example completing load sheets [which are needed for fuel calculations] for aircraft."
BA flights chaos continues at Heathrow
---
Was outsourcing IT to India an issue?
The GMB union has suggested the BA computer systems failure was "another example of the shortcomings of BA IT systems since they made a number of staff redundant, and outsourced their work to India in 2016."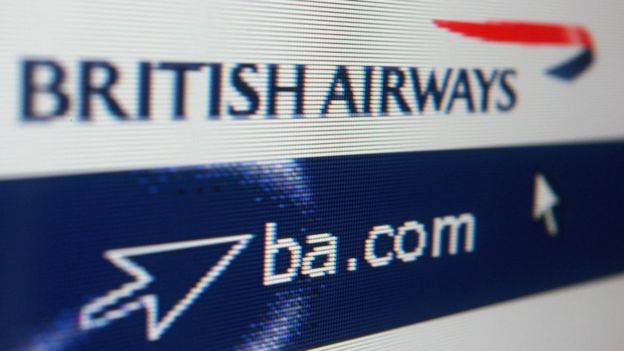 Mick Rix, GMB national officer for aviation said: "BA made hundreds of dedicated and loyal IT staff redundant and outsourced the work to India. BA have made substantial profits in for a number of years, and many viewed the company's actions as just plain greedy".
But the airline says: "We would never compromise the integrity and security of our IT systems. IT services are now provided globally by a range of suppliers and this is very common practice across all industries and the UK government.
"British Airways employs around 35,000 people in the UK providing high skilled and well paid jobs. It hires 1,000 people a year and has a strong apprenticeship programme."
---
What is BA doing now for passengers?
BA says: "Customers on flights that have been cancelled can claim a full refund or rebook to a future date for travel up until the end of November 2017. Customers are urged to keep any food, transport or accommodation receipts and can make a claim in due course through our Customer Relations teams.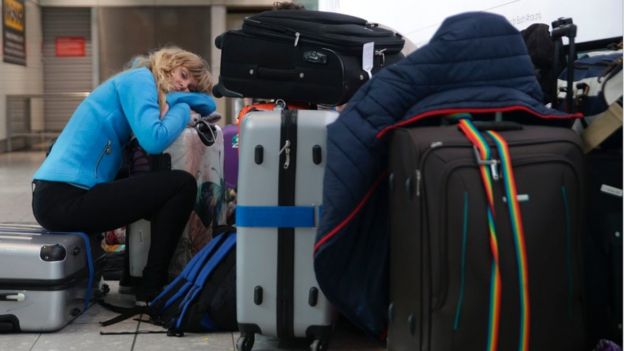 "We are refunding or rebooking customers who suffered cancellations on to new services as quickly as possible and have also introduced more flexible rebooking policies for anyone due to travel on Sunday and Monday who no longer wishes to fly to/from Heathrow or Gatwick.
"We have provided customers with hotel accommodation.
"The best channel for customers to use to get information about their flight is Manage My Booking on ba.com. This is now updated regularly.
"We have also been using social media to communicate, and airport communication channels. Our CEO video which was posted on Twitter, YouTube and Facebook… has received more than 175,000 views.
"We are extremely sorry for the disruption caused to customers and understand how much frustration this is causing."
Delayed travellers will also be able to claim financial compensation under EU law, unless the disruption has been caused by factors outside the airline's control.
In 2014 two UK Supreme Court rulings ruled airlines should have to pay out when a delay was caused by a technical fault.
BA passengers 'trying not to cry'
---
Has communication been good enough?
BA says: "We have been doing everything possible to provide as much information to customers as possible, but it has been challenging.
"Many of the systems our staff usually use have not been functioning properly which has meant we were slower than usual to give customers accurate information at the airports.
"In addition, unfortunately the systems that we use to send emails and texts to individual customers about their flights have also been affected by the IT problems, so we haven't been able to communicate with customers in our usual ways."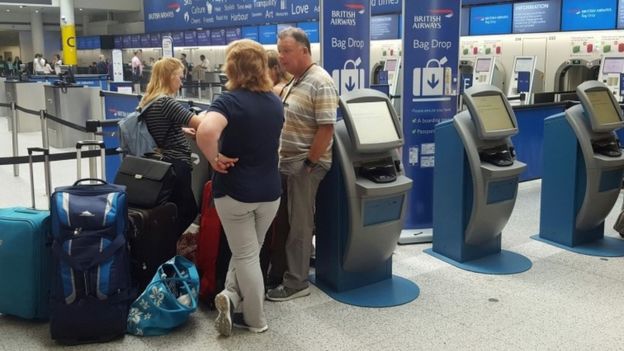 Aviation expert John Strickland was at Heathrow on Saturday to collect a friend flying in from Mexico, and says : "Communications have been a challenge.
"There were BA people there on Saturday doing what they could, but the tools usually at the disposal of staff were not available.
"We are becoming more and more reliant on automation, even in things like communications, and less on actual people. It means it is a challenge for businesses when things go wrong."
---
Could it happen again? What has BA learned ?
John Strickland says: "They will have to sit down in the cold light of day and analyse the causes and how to eliminate them in future.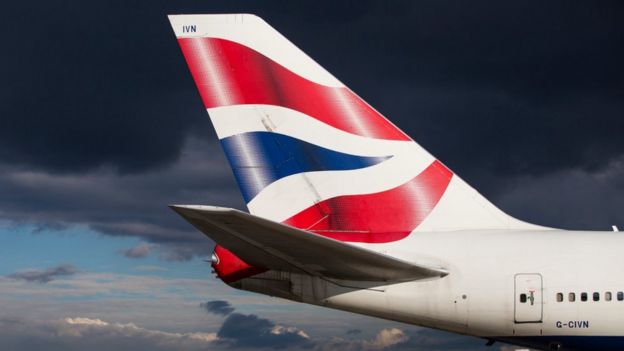 "There will need to be in-depth planning in terms of managing any similar potential situation again.
"BA is used to things like bad weather, or air traffic control issues, and other challenges, but this is different. By its very nature they did not have the information available that they would have liked to have had."
But he also added: "This could have happened to any other airline, including a low-cost one."