If you've been busy this week and not had the chance to catch up on news, then you've come to the right place. Here's a round-up of some of the top stories from the past week, including the hacked Disney movie, the TV Baftas, booing at Cannes and the return of sitcom Roseanne.
Musician Chris Cornell, lead singer of Soundgarden and Audioslave, died aged 52, sending shockwaves through the music industry and amongst fans. Elton John and Jimmy Page were among those to pay tribute.
Chris Cornell: Audioslave and Soundgarden singer dies aged 52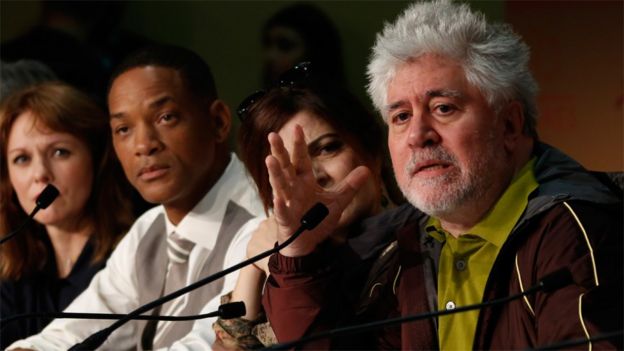 The row over Netflix's place at the Cannes film festival was reignited by its jury on the first day of the prestigious festival, with jury president Pedro Almodovar saying films should always be seen on the big screen first. Later in the week, a Netflix film was booed by the audience and then restarted after a technical glitch.
Netflix row reignites at Cannes
Netflix film stopped after Cannes glitch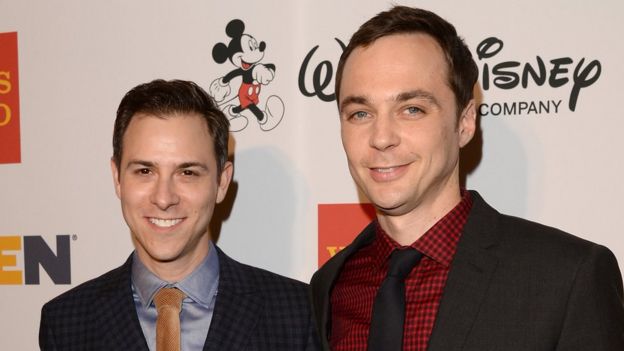 The Big Bang Theory star Jim Parsons married the man he calls "the best thing that ever happened" to him, after 14 years together.
Big Bang Theory's Parsons gets married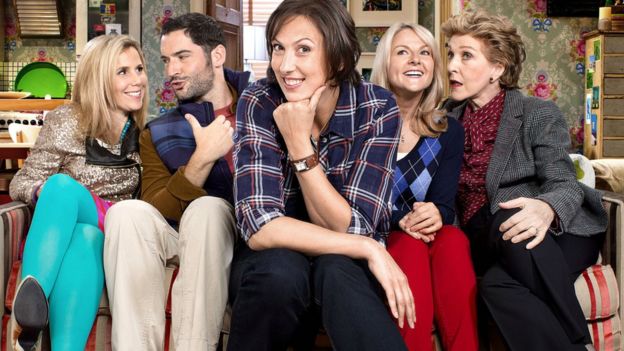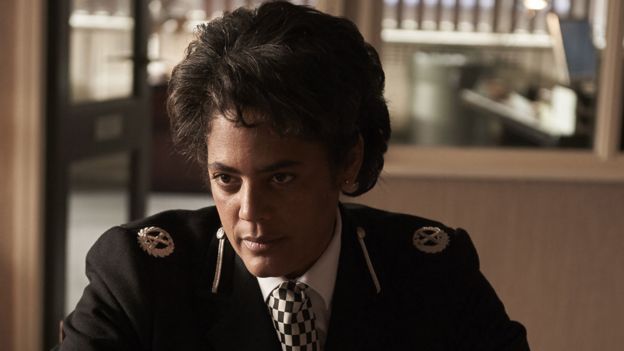 A senior police officer involved in the Rhys Jones murder investigation has criticised her portrayal in a TV drama, describing it as "simply wrong". ITV's Little Boy Blue centred on the murder of Rhys, who was 11 when he was shot in Liverpool in August 2007.
Officer criticises Rhys Jones TV drama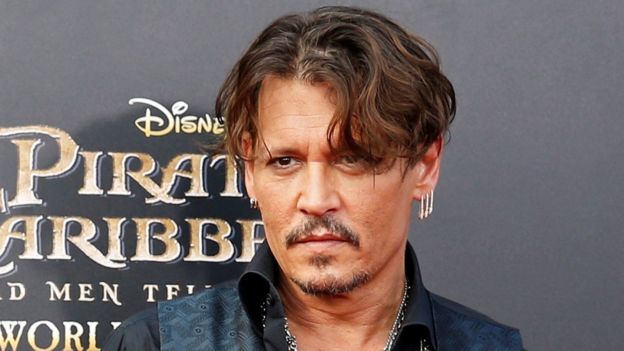 Disney said hackers have threatened to release one of the studio's forthcoming movies unless it pays a ransom. The movie in question is thought to be Pirates of the Caribbean: Dead Men Tell No Tales.
Hackers threaten to leak Disney film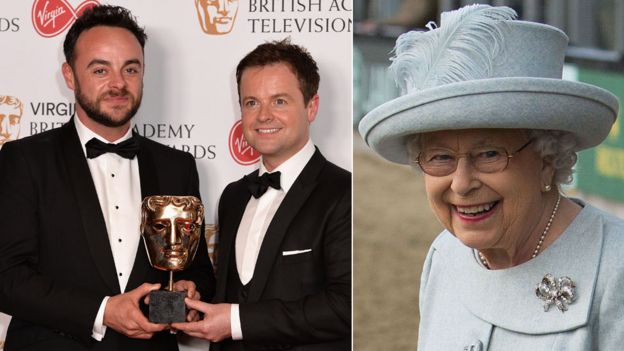 Ant and Dec dedicated their Bafta TV Award to the Queen after winning a prize for their presentation of her 90th birthday celebration event. Other winners included Sarah Lancashire and Adeel Akhtar.
The Queen beats The Crown at the Baftas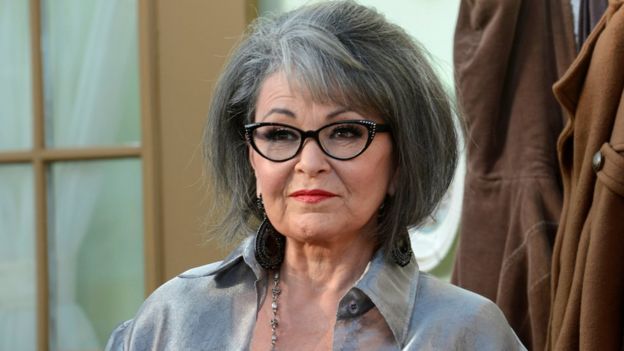 The US sitcom Roseanne is set for a revival, ABC network bosses confirmed after competing with Netflix to restart the show two decades after it ended.
Roseanne: What have the cast been up to for the past 20 years?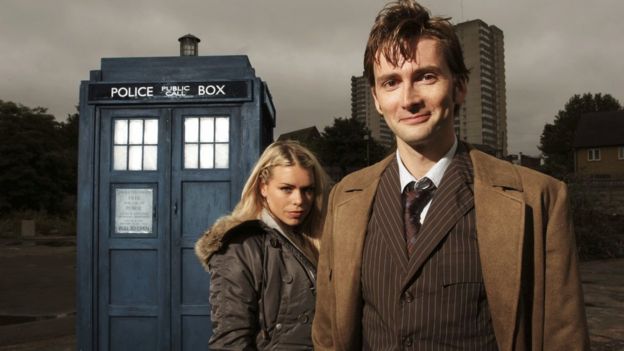 Former Doctor Who stars David Tennant and Billie Piper will reprise their roles of the Tenth Doctor and his companion Rose Tyler, it was announced. Unfortunately we won't be seeing the pair on our TV screens, but they are reuniting for three audio episodes.
Doctor Who stars return in audio dramas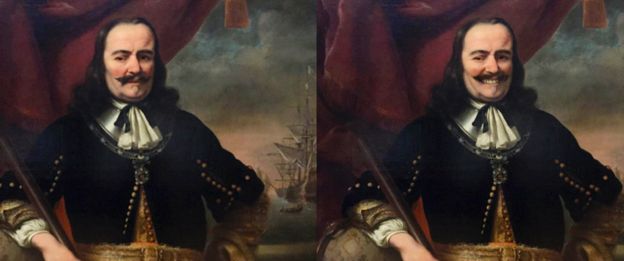 Twitter user Olly Gibbs went viral after he used FaceApp to brighten up some of the portraits at an art gallery in Amsterdam. May portraits never look miserable again.